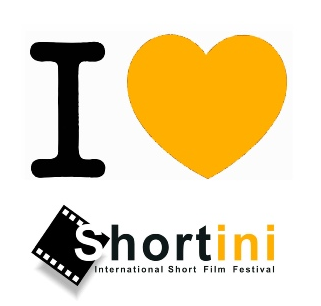 «Dji. Death fails » has won the Best Film award in the international category!
Yes, we became the winners of the short film festival SHORTini! 
We've already written about this event. This is a young festival, held since 2003. As it's said on the festival website: "Welcome to the space for people who love cinema in every form".
The event took place from 2 to 4 August in Italy (Augusta). For 10 years, this place has been attracting young filmmakers who have something to say to the audience. And we managed not only to get into the festival programme, but to win the title of the Best Film in the international category! There are still many festivals ahead! We hope there will be more good news for us!