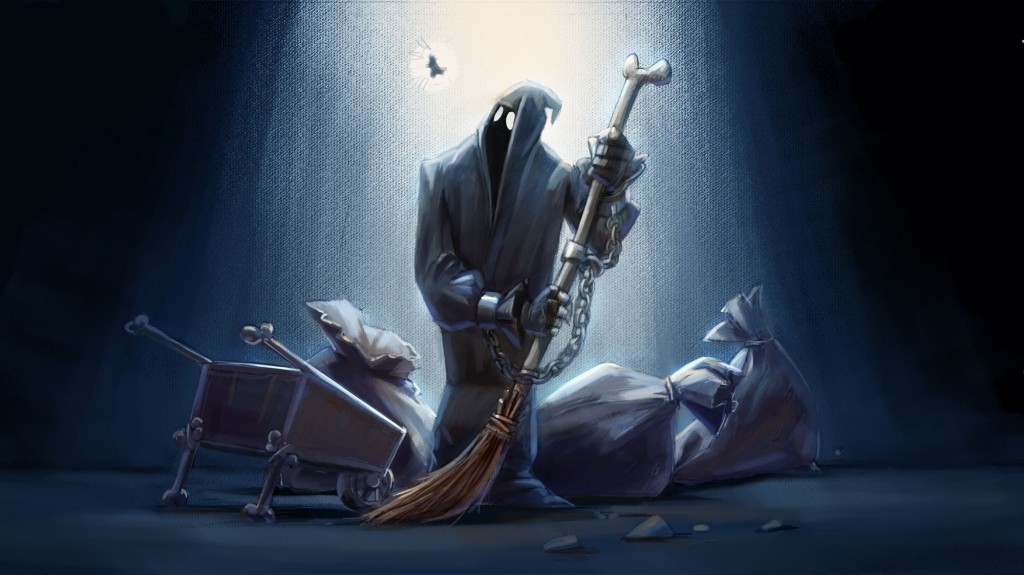 Dear fans and admirers of Dji! We have been thinking a lot on how we can make you happy in this New Year! And we have decided that the best news is the launch of a new episode about the adventures of our death-loser!!

This time, Dji will be facing the most difficult dilemma. And what the dilemma is, as well as the way he will choose to get out of it, will be uncovered later

Now you can subscribe to the new page Dji.Death saves on Facebook and follow the project!